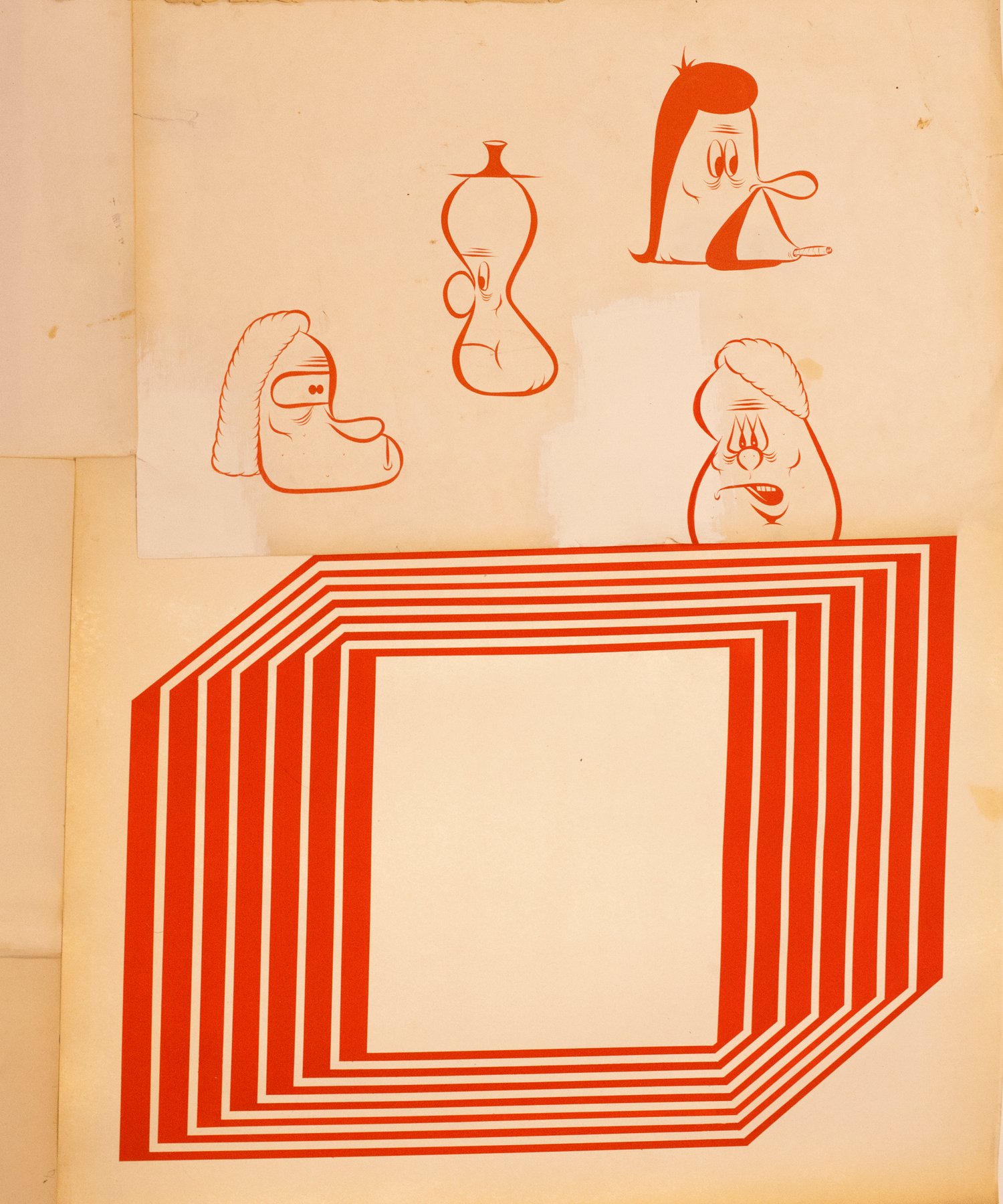 Barry McGee / SFAQ [Projects] Poster
VISIT OUR NEW SHOP TO PURCHASE
https://ever-gold-projects.myshopify.com/
Originally released in Issue 15 of SFAQ (November 2015), we have dug extra copies out of our archive and are making a limited amount available.
Including the copies that were included in Issue 15 (print run of 24k copies), there was a total print run of 25,000 copies of this poster.
Please note that this poster is folded as it was made to be inserted in our magazine.
Full Color
Double-sided
​Bookstock​
19.5 x ​23.5​ inches